Council members are elected for a period of four years. The next general municipal election will be held on the first Sunday of November 2025.
In the Canton de Hatley, there are no electoral districts, so each councilor represents all citizens.
To contact a municipal councilor by email, please use the municipality's general address [email protected] and specify to whom the message is addressed. The email will be forwarded.
List of council members who have taken the training on ethics and professional conduct in municipal matters as of June 2022: the mayor Mr. Vincent Fontaine and council members Sylvie Cassar, Danielle Côté, Maryse Gaudreau, Jacques Bogenez, Patrick Clowery and Jacques Lambert.
Public council meetings

Public council meetings will be held on the first TUESDAY of each month at 7 p.m.. The Council meeting hall is located at 4765 Capelton road, behind the main entrance of the town hall and can be accessed by the side of the building.
2023 Council meetings :
January 10, February 7, March 7, April 4, May 2, June 6, July 4, August 1, September 5, October 3, November 7 and December 5.
Patrick Clowery,
Council Seat 1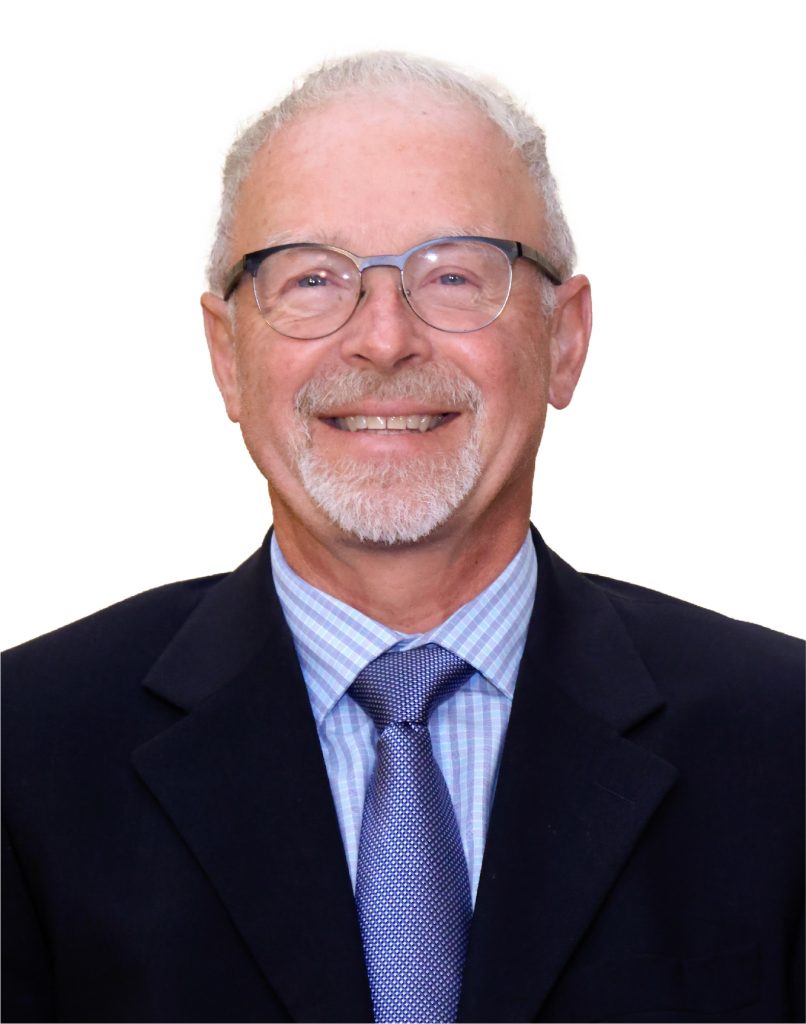 Jacques Lambert,
Council Seat 2
Jacques Bogenez,
Council Seat 3
Maryse Gaudreau,
Council Seat 4
Danielle Côté,
Council Seat 5
Sylvie Cassar,
Council Seat 6
Remuneration of council members
Remuneration of council members must be published in the municipality's financial report while distinguishing between remuneration and expense allowance.  This information must also be published on the municipal web site :