Council members are elected for a period of four years.  The next municipal election will be held on November 7th 2021.
Council meetings are held the first Monday of each month at 7 p.m. at 4765 Capelton road.  In case of a Holiday, Council is held the following Monday.  Council meeting hall is located behind the main entrance of the town hall and can be accessed by the side of the building.
In the Canton de Hatley, there are no electoral districts, so each councilor represents all citizens.
To contact  a municipal councillor by email, please use the municipality's general address info@cantondehatley.ca and specify to whom the message is addressed.   The email will be forwarded.
---

2021 meeting calendar : January 11, February 1, March 1, April 12, May 3, June 7, July 5, August 2, September 13, October 4, November 1 and December 6
Council sessions closed to the public
Following the recommendation of the Minister of Municipal Affairs and Housing and until further notice, Council meetings will be not be open to the public. The order made by the Minister of Health and Social Services allows elected officials to participate in sessions by videoconference or by telephone.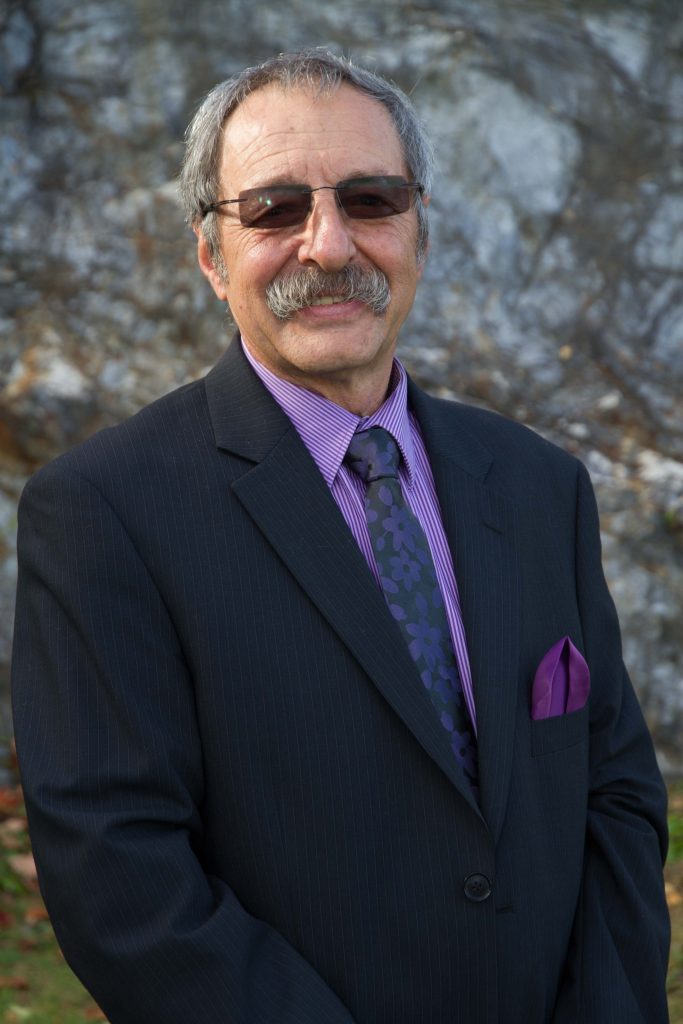 Patrick Clowery,
Council Seat 1
Vincent Fontaine,
Council Seat 2
Jacques Bogenez,
Council Seat 3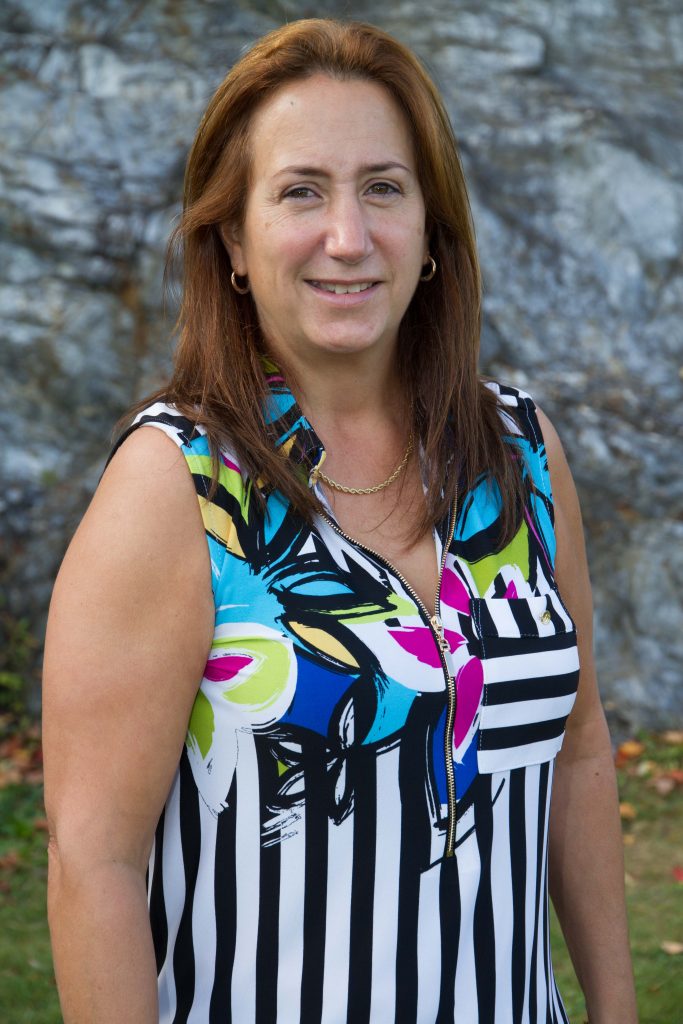 Maryse Gaudreau,
Council Seat 4
Danielle Côté,
Council Seat 5
Sylvie Cassar,
Council Seat 6