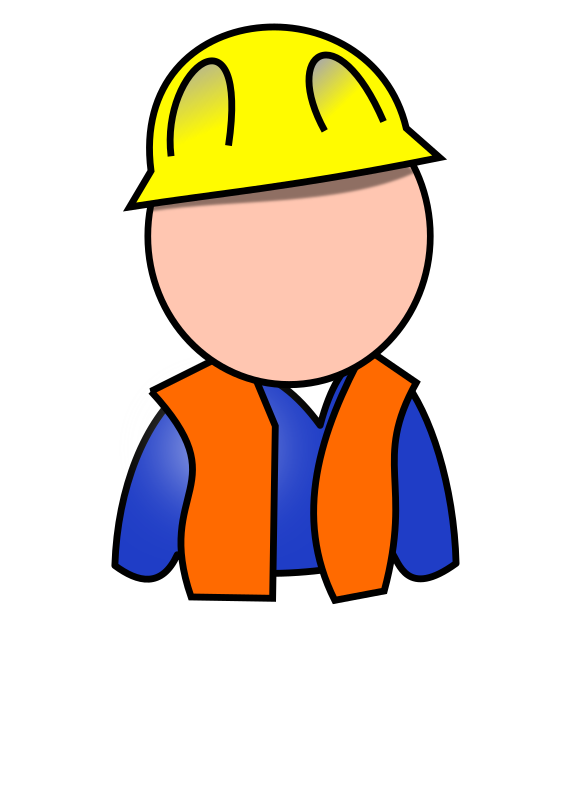 Public works CANDIDATE database
The municipality is looking for candidates for various work in the municipality:
Public works
Road maintenance, flagman, etc.
Manual labor
Land and building maintenance
If you are interested, please send us your c.v. at info@cantondehatley.ca
Candidate database
Give us your application at any time, even if no job offer is posted!
A spontaneous application allows you to offer your services without a recruitment ad.
These applications are analyzed as soon as needs arise.
The municipality is looking for candidates for various work in the municipality:
Snow removal work
Public works
Manual labor
Housekeeping & cleaning services
Land and building maintenance
If you are interested, please send us your c.v. at info@cantondehatley.ca