OFFRE D'EMPLOI : SECRÉTAIRE-RÉCEPTIONNISTE TEMPS PARTIEL
Sous la supervision de la direction générale, la (le) secrétaire-réceptionniste assume des responsabilités liées au secrétariat et différentes affaires cléricales de l'ensemble des opérations courantes du Canton de Hatley
Tâches de secrétariat général :
• Recevoir les citoyens, les appels et référer, au besoin, aux services appropriés de la municipalité.
• Recevoir les paiements de taxes au comptoir.
• Tenir à jour un système de classement (veiller à la gestion des documents, identifier les dossiers)
• Tenir à jour les bases de données du système d'appels automatisés.
• Tenir à jour divers documents tels que le livre des règlements et des procès-verbaux.
• Tenir à jour le calendrier Outlook de locations des différentes salles municipales.
• Tenir à jour le calendrier partagé Outlook des employés.
• Composer, adapter, corriger ou produire la correspondance courante, des dépliants, des rapports, des tableaux et des présentations.
• Ouvrir et distribuer le courrier. Expédier les documents et diverses marchandises en utilisant des services de livraison spécialisés.
• Support à l'organisation d'activités (ex. : fête des voisins, tournoi de golf, etc.).
• Toutes autres tâches connexes.
Profil recherché :
Vous possédez une formation en bureautique et/ou secrétariat-comptabilité jumelée à des connaissances au niveau des logiciels informatiques Word-Excel-Outlook-Exchange et des logiciels comptables (Sygem). Vous devez également faire preuve d'une grande polyvalence, d'un bon sens de l'organisation et d'une excellente maîtrise du français. Vous devez également avoir une connaissance suffisante de la langue anglaise. Une expérience et une connaissance du monde municipal et de son fonctionnement seront considérées comme un atout important.
Description du poste :
Poste à temps partiel et sur appel
Conditions de travail selon les normes en vigueur
Pour soumettre votre candidature, veuillez faire parvenir votre curriculum vitae par courriel à info@cantondehatley.ca pour le 18 février 2019 à 16 h, date limite de réception des candidatures.
Seules les personnes retenues pour une entrevue seront contactées.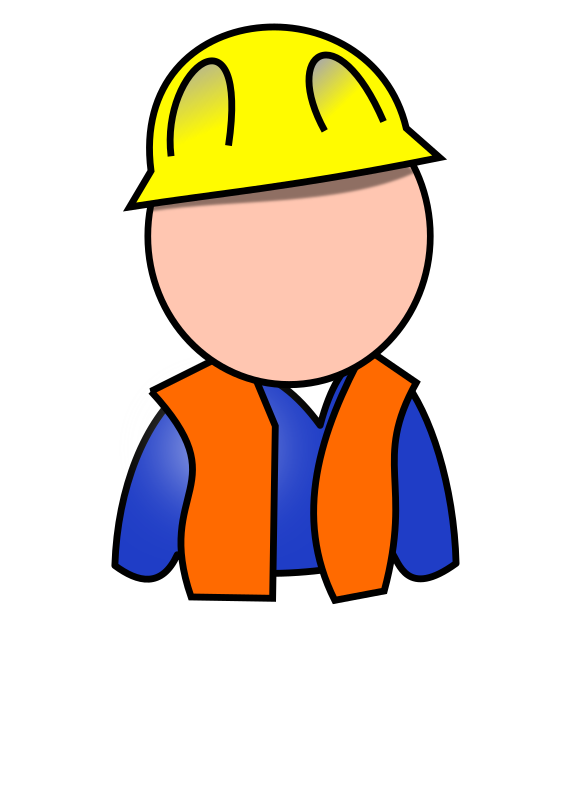 Public works CANDIDATE database
The municipality is looking for candidates for various work in the municipality:
Public works
Road maintenance, flagman, etc.
Manual labor
Land and building maintenance
If you are interested, please send us your c.v. at info@cantondehatley.ca
Candidate database
Give us your application at any time, even if no job offer is posted!
A spontaneous application allows you to offer your services without a recruitment ad.
These applications are analyzed as soon as needs arise.
The municipality is looking for candidates for various work in the municipality:
Snow removal work
Public works
Manual labor
Housekeeping & cleaning services
Land and building maintenance
If you are interested, please send us your c.v. at info@cantondehatley.ca