COORDONNATEUR (TRICE) EN LOISIRS ET ÉVÈNEMENTS
La municipalité du Canton de Hatley, située sur le territoire de la MRC Memphrémagog, est à la recherche d'une personne organisée et dynamique  afin de combler le poste de Coordonnateur (trice) en loisirs et évènements.
Principale fonction : La personne responsable de la coordination aux loisirs voit au bon déroulement et au développement des programmes de loisirs, de la culture et des évènements de la municipalité.
Tâches :
Planifier, organiser, réaliser et évaluer les programmations saisonnières, les évènements, le camp de jour des enfants et toute autre activité que la municipalité supporte;
Soutenir les comités, les employés et organismes dans l'organisation d'activités diverses;
Proposer et superviser les projets de développement pour les parcs et les espaces verts;
Préparer les dossiers et demandes de subventions liées aux diverses activités;
Diffuser les activités et la programmation auprès de la population;
Recruter et superviser le travail des employés saisonniers (animateurs de camps, sous-traitants et autres).
Exigences :
DEC ou BAC dans une discipline appropriée (loisirs, récréologie, animation communautaire ou autre combinaison de formation et d'expérience pertinente).
Bon sens de l'organisation et de la planification
3 à 5 ans d'expérience pertinente
Facilité de communication et capacité à animer un groupe
Expérience d'animation auprès d'une jeune clientèle un atout
Bonne connaissance de la Suite Office
Posséder une voiture et un permis de conduire valide
La maîtrise de l'anglais est un atout
Conditions :
35 hrs/semaine
Entrée en fonction dès que possible
Horaires variables (jours, soirs et occasionnellement de fins de semaine)
Installations donnant accès à de multiples possibilités
La municipalité du Canton-de-Hatley offre des conditions de travail compétitives et de multiples avantages sociaux dans un cadre enchanteur.
Faire parvenir votre curriculum vitae à l'attention de  Paul Conway, avant le 15 septembre 2018 à l'adresse suivante : info@cantondehatley.ca.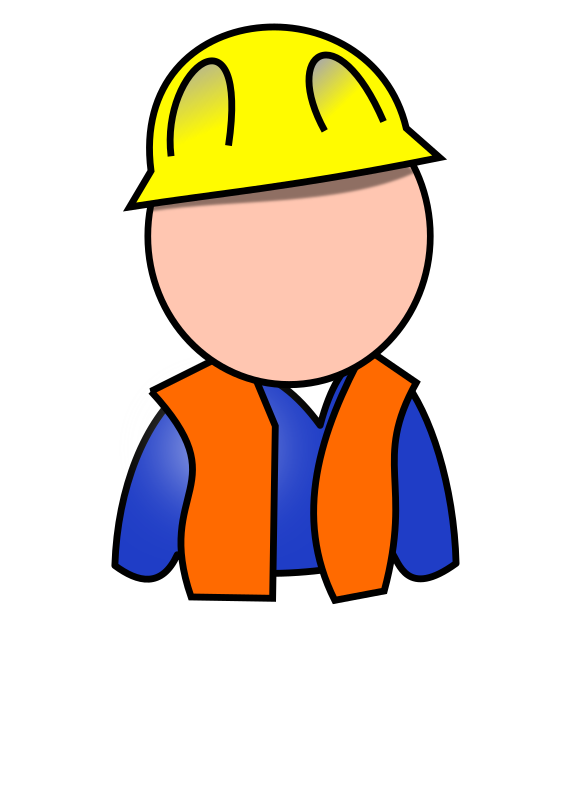 Public works CANDIDATE database
The municipality is looking for candidates for various work in the municipality:
Public works
Road maintenance, flagman, etc.
Manual labor
Land and building maintenance
If you are interested, please send us your c.v. at info@cantondehatley.ca
Candidate database
Give us your application at any time, even if no job offer is posted!
A spontaneous application allows you to offer your services without a recruitment ad.
These applications are analyzed as soon as needs arise.
The municipality is looking for candidates for various work in the municipality:
Snow removal work
Public works
Manual labor
Housekeeping & cleaning services
Land and building maintenance
If you are interested, please send us your c.v. at info@cantondehatley.ca
Poste de contremaître et chef d'équipe des travaux publics
To apply please send your resume to Mrs Kyanne Ste-Marie, Director general : dg@cantondehatley.ca